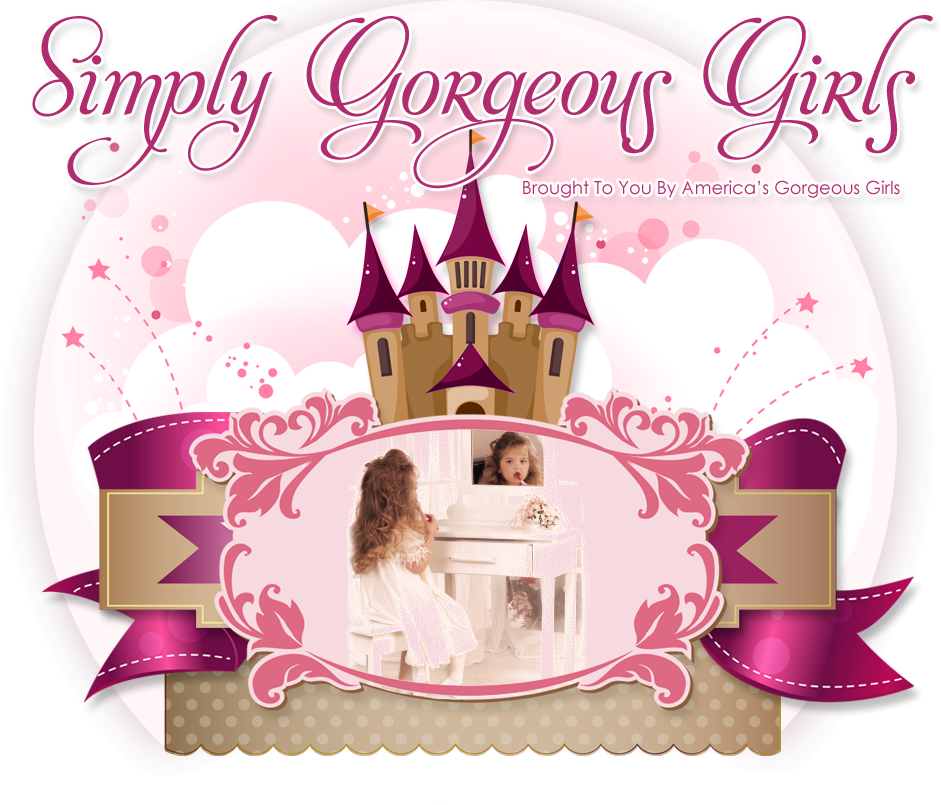 2015 Grand National
July 10-12th
Gatlinburg, TN

National Pageant Guidelines:
Judged on:
50% Facial Beauty, 25% Personality
& 25% Overall Appearance

0-3 Years - Light Face Powder, Light Blush, Clear Lip Gloss, & light Tanning only allowed (optional). Natural, Pretty and Age Appropriate Hair Styles. Sunday Best, Flower Girl, Baby Doll or Tea Party Dresses.

4-7 Years - Light foundation, Light Mascara, Blush & Light colored lip gloss allowed. Light Tanning (not overdone), Natural, Pretty and Age Appropriate Hair Styles. Sunday Best, Flower Girl, Baby Doll, Ball Gown or Tea Party Dresses.

8 & up - Light age appropriate make-up to enhance the Contestants Natural Beauty. Natural, Pretty and Age appropriate Hair Styles. Light to minimal tanning allowed (not overdone). Tea Length, Ball Gown or Party Dress.

Limited stones, sequins, and glitter allowed on all Beauty attire. The cost of your dress does not matter; glitz pageant dresses are not what we are looking for. A little glitz is allowed but the dress should not out shine the contestant. Modeling is allowed but not judged or taken into consideration. No modeling score at all, in any event. No flippers, fake eyelashes or hairpieces allowed (only extensions may be used but hair must look natural and soft). We will be doing a line-up check. The overall appearance will be scored on neatness, hair style, fit and appeal of attire. Judges will deduct points for too glitzy attire, over done hair, make-up and tanning that is too dark.


National Director - Shelia Call
255 Middle Fork Road
Marion, VA 24354
(276) 646-5602
gorgeousgirls@embarqmail.com

We are looking for Prelim/State Directors or you can host a pageant
in your area, e-mail for more info. gorgeousgirls@embarqmail.com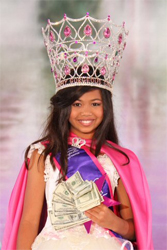 Jaydah Howell
2012 Ultimate Majestic Supreme
2014-2015 National Royalty
CLICK ON PHOTO TO ENLARGE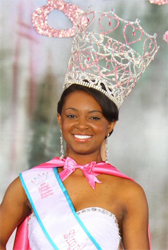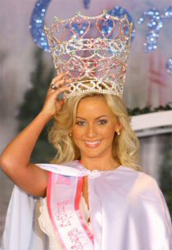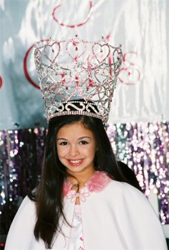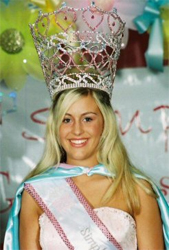 Emelea Talford
2011 Ultimate Majestic Supreme
Destiny Dever
2010 Ultimate Majestic Supreme
Avery Whitmire
2008 Ultimate Majestic Supreme
Allyson Arnold
2009 Ultimate Majestic Supreme

2014 Ultimate Majestic Supremes
Cayleigh Harvey and Brenna Gaskins
and our Most Gorgeous Face of 2014 Landree Douglas with
National Emcee - Tim Whitmer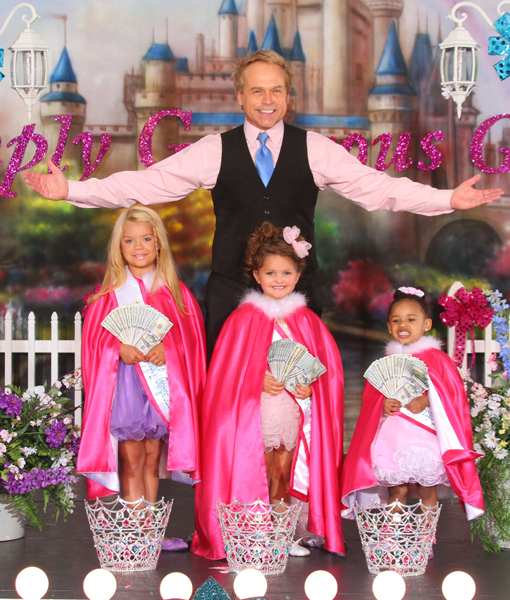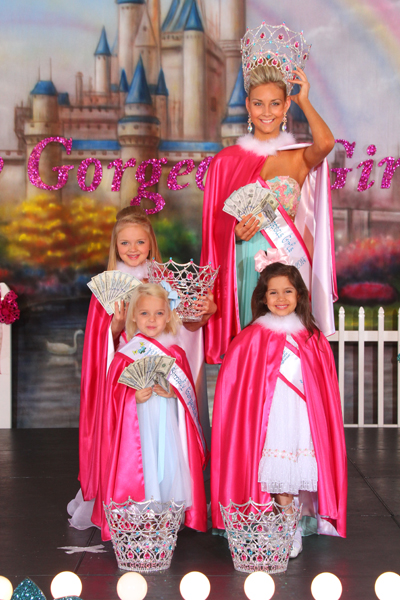 2014 National Majestic Supremes
Vivianne Neely, Ysabelle OíCampo, Kameron Hoover
and Alexis Ramsey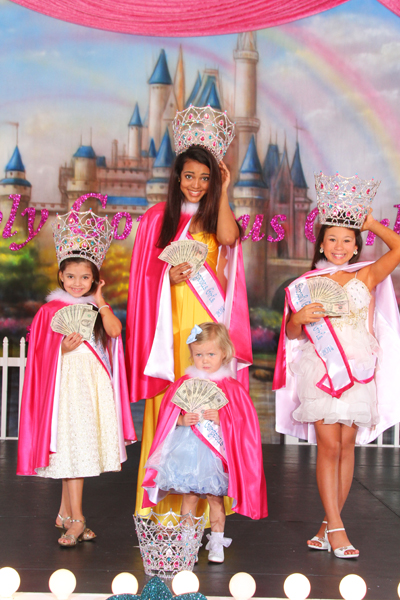 2014 National Face Supremes
Taylor Amos, Sienna Vargas, Kaitlyn Wheat and Angel Bagley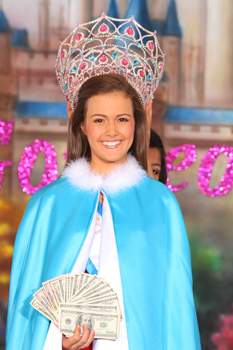 Allison Tucker
2013 Ultimate Majestic Supreme

Deadline to enter is June 25th, results on June 27th!
Last one being held, donít miss it!